KI Store
2010 Calendar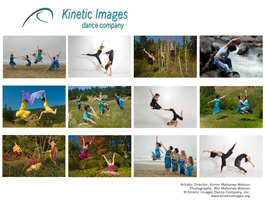 Get your 2010 Calendar, featuring the Kinetic Images dancers reveling in beautiful northwest scenery.
$19.95
DVDs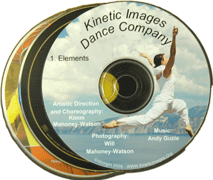 Kinetic Images performs outdoors with innovative videography in extraordinary natural environments.
Each DVD contains both:
LIQUID TIME - shot on location in Yosemite, California and
ELEMENTS - shot on location at Crater Lake, Oregon
$9.95
Notecards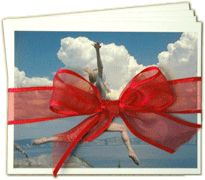 Pack of 5 beautiful notecards of Kinetic Images' dancers captured in beautiful natural settings.
(includes envelopes)
$9.95
If you have any questions or concerns about your order, please send an email to:
orders@kineticimages.org